After getting great news about my recently release Dancing Dirty (feat. JARS) landing on the Synthwave Noise Playlist in Spotify, I received a notification that 2 of my songs also made two other big Spotify playlists.
Which songs made the playlists?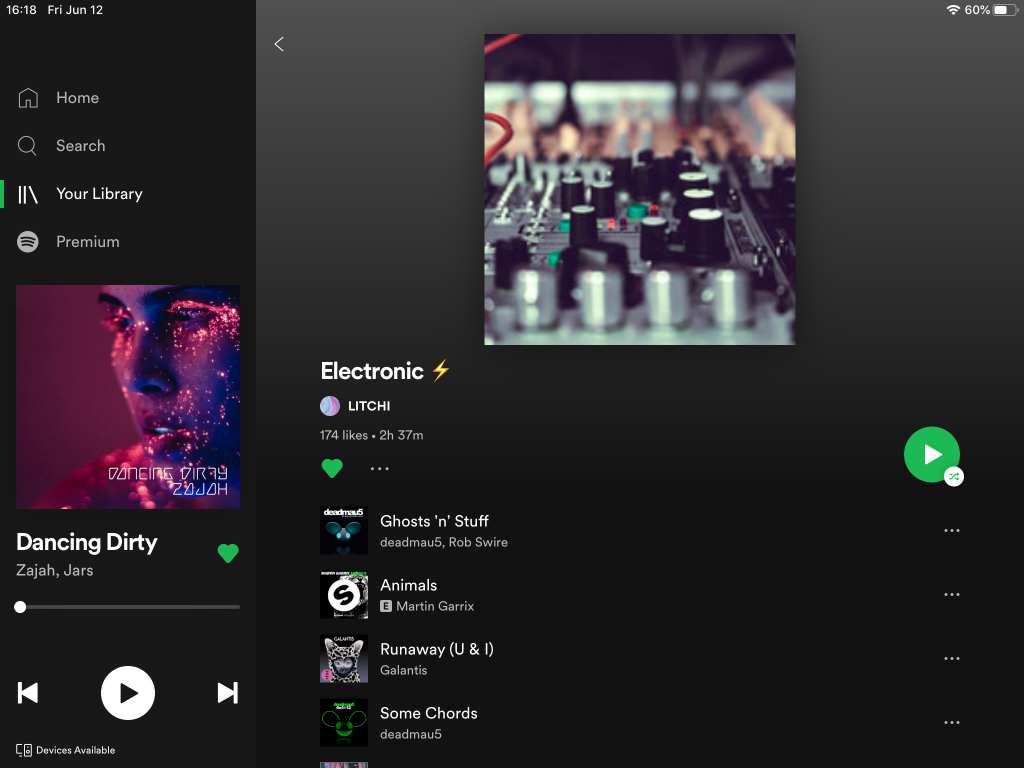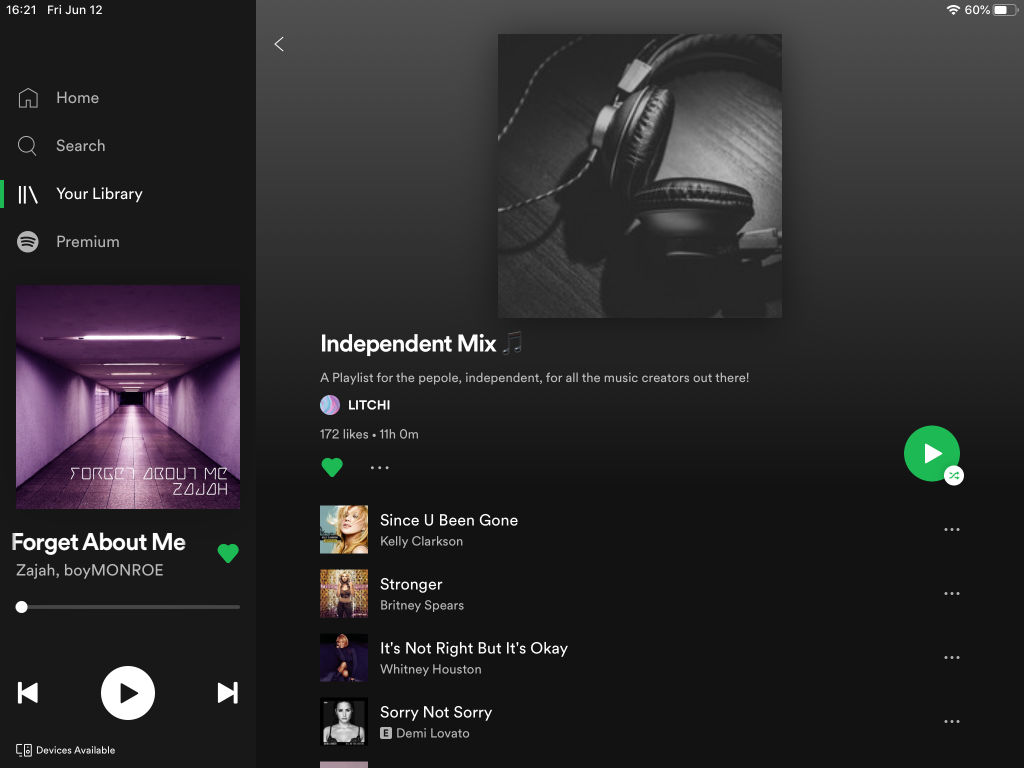 Just when things feel like they are challenging enough there is a light at the end of tunnel. I hope you will take a moment to check out the playlists and please be sure to LIKE, FOLLOW and Add to your playlists too.